Rooms & Rates
Welcome to NSN Grande Home Stay, Rooms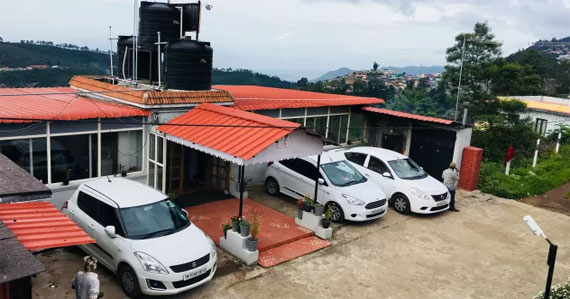 About Us
Welcome to NSN Grande Home Stay
Kodaikanal (Kodai), a misty hill station, 120km northwest of Madurai in the protected Palani Hills, is more relaxed and intimate than its big sister Ooty. Centered on a beautiful star-shaped lake, Kodai rambles up and down hillsides with patches of shola (virgin forest), unique to South India's Western Ghats. It is famous for its plant speciality, kurinji shrub, whose lilac-blue blossoms appear every 12 years (next due 2030).
Amenities and facilities
For those seeking a refreshing break away from the city buzz, a peaceful and comfortable stay with us, is guaranteed!
Facilities at the homestay
✔ Spacious lounge with books and boardgames
✔ Dining area
✔ Ample car parking space
✔ Solar and traditional water heating facilities
✔ Garden with bonfire area
Amenities in the room
✔ TV with cable connection
✔ Hot water kettle
✔ Spacious balcony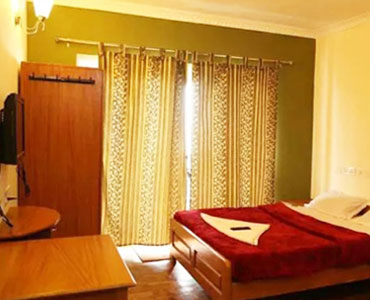 Had a wonderful stay .. The best piece is balcony view with a cup of Tea. Great stay recommend for family stay

Muthukrishnan J
Chennai
4 th time to the same hotel.. ideal place for writers. the hotelier welcomes me everytime with care. must come place.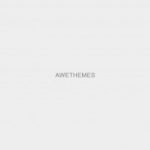 Krish Edvin
Cochin
Its located deep inside from the Moonjikal. Stay was awesome.. Rooms are nice.. Nice views from Room.. Huge Mist in the morning s awesome.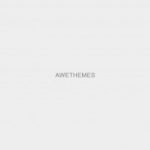 Felix Prabakaran
Madurai